Window Roller Shades for a Darker Room Atmosphere
Are you searching for window roller shades? If so? XPO Blinds can help! Window shades have really made great strides and remain a great way to achieve privacy, lower energy cost as well as embellish any home. However, its use, in most times will determine the type of window shades to get.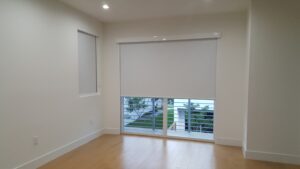 If you are looking to eliminate light penetration and need a clear-cut, yet affordable way to get a darker room plus a creative, minimalist decor, you can never be wrong opting for the right roller shades systems.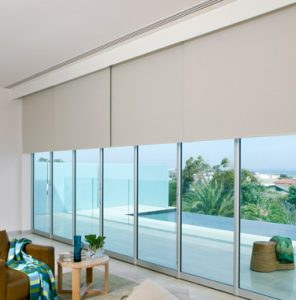 Made of fabric, roller shades add a perfect final touch to any room and they come in a variety of thickness. While thinner roller shades allow light to pass through, those with thicker shades do not allow any penetration. Regardless of the one you choose, roller shades can increase privacy and energy efficiency, prevent unwanted sunlight to reduce the room temperature while still giving fresh new looks to your home. These types of shades are incredibly easy to use and are not one-size-fits-all.
 They can be built to fit any   window size and shape and works to effectively keep the heat out.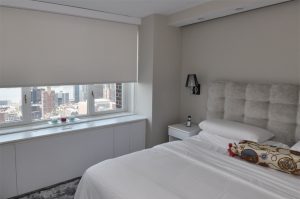 Roller shades are available in several different color shades and styles that can match any room decor, control lighting as needed and also add insulation to drafty windows. A few of its styles include the roman roller shade, continuous roller shades, simple roller shades, decorative roller shades, translucent light filtering roller shades, woven wood roller shades, solar roller shades, and blackout roller shades among many others.
When the weather is quite sizzling, you can reduce the heat by rolling down your window shade. This can help to maximize the quality of your furniture, floor coverings, and fabrics due to the protection they give against the sun.
Xpo Blinds & Window Roller Shades
For further details on roller shades for a darker room atmosphere or you would like to check out the various available roller shades designs, do not hesitate to contact us at 786-678-0199 or contact form for a FREE onsite estimate!
Follow us on Instagram.
Recent Posts
Categories
Archives