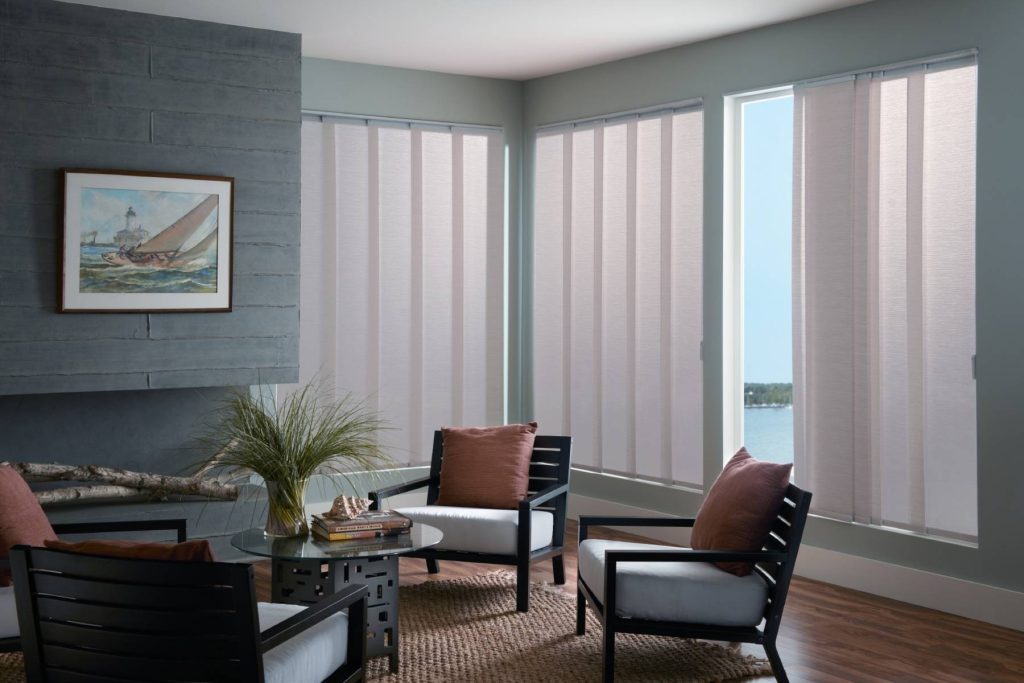 XPO Blinds Custom Window Panels
Custom Window Panels
Custom window panels look charming in any home decoration as its vertical rectangular shape visually enhances any space. Not only for windows, but many people have also decided that a sliding panel is an excellent alternative to separate one area from another. Creating two or more spaces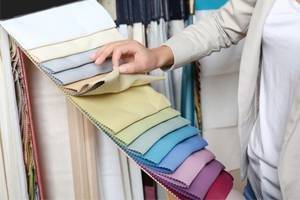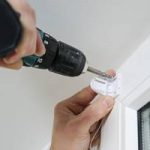 without the need to build a permanent structure is an excellent choice to achieve a divider. Moreover, sliding panels have a softer look than glass, filtering the light effectively offering privacy from one area to another.
Sliding panels are becoming more popular these days as they are one of the most effective ways to create additional spaces. The impressive size of this floor-to-floor, wall-to-wall window coverings makes a striking image that gives them the unusual ability to be used as attractive room dividers.
Sliding panels are practical, and their charming versatility can partition off sections of a room to create that much-needed space while bringing contemporary style with an exotic touch to any room.
Where Can Sliding Panels be used?
Sliding panels can be very useful in different areas of your home, including the kitchen, the living room and virtually whenever you need a temporary division.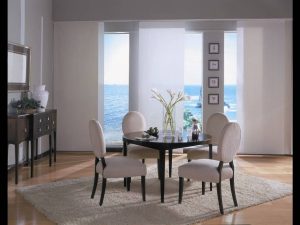 Care and Maintenance
To properly maintain your sliding panels, use a soft cloth and a vacuum cleaner to dust particles or stains. Also, rollers play a significant role in sliding panels, so clean them properly and lubricate them to remove all dust particles.
XPO Blinds – Window Panels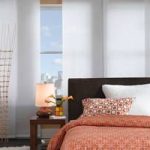 Sliding panels, when installed correctly, can look stunning and be extremely inviting. More and more people are opting for these alternatives to separate their spaces and as window treatments. Xpo Blinds can give you further assistance in selecting and installing sliding panels and any other window treatments. For a free onsite estimate, please call at 305-218-3360.
Check our products Here
Follow us on Instagram